"One of the brightest young fiddlers around today."
— Brian O'Donovan, Host of WGBH radio's "A Celtic Sojourn"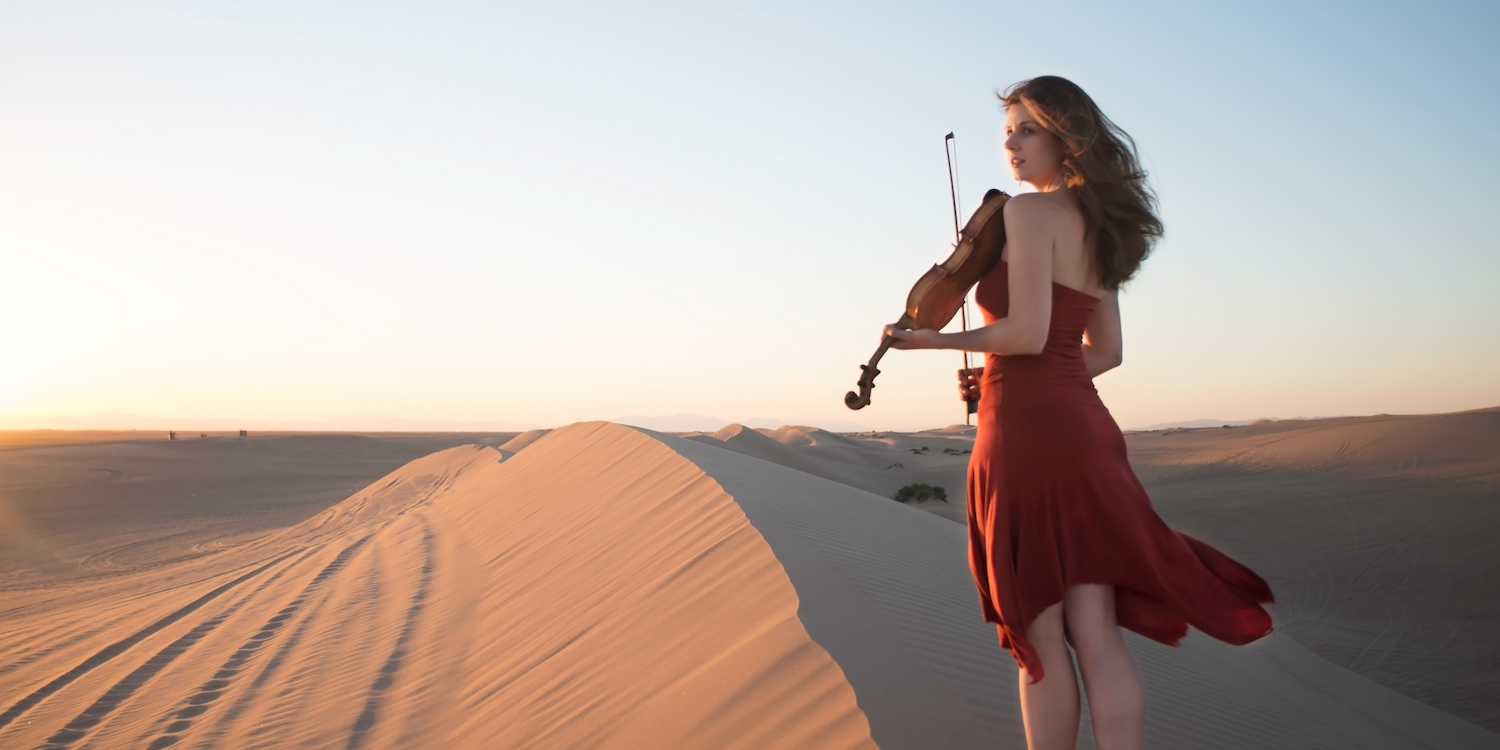 Photo By SubbusClicks
News & Updates
Mari wins top honors in the Instrumental category of the Mid-Atlantic Songwriting Competition
January 1, 2018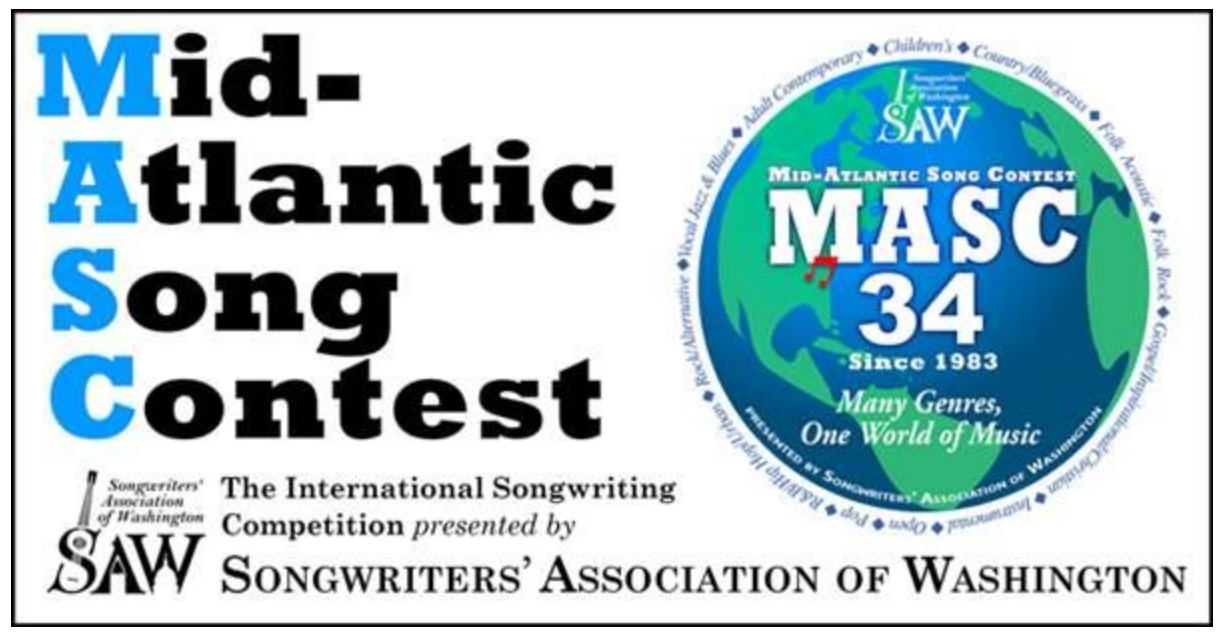 Fall tour + Mari selected as a Formal Showcase Artist at the North East and Midwest Folk Alliance Conferences
September 2, 2017
Tune in to hear Mari LIVE on WFMT Chicago's "FolkStage!"
April 20, 2017
Mari is an Official Showcase at Folk Alliance International
February 3, 2017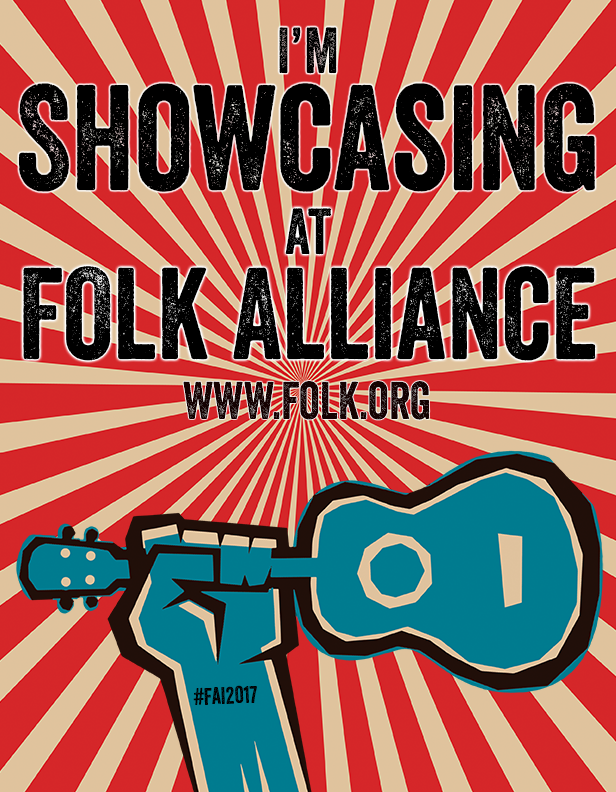 Happy New Year!
January 5, 2017
"Festival of Champions" webcast from Scotland & the upcoming "Tour de Time Zones"
October 26, 2016
New Website! Woo-hoo!
August 10th, 2016
A World of Celtic Adventures (Literally!)
May 6th, 2016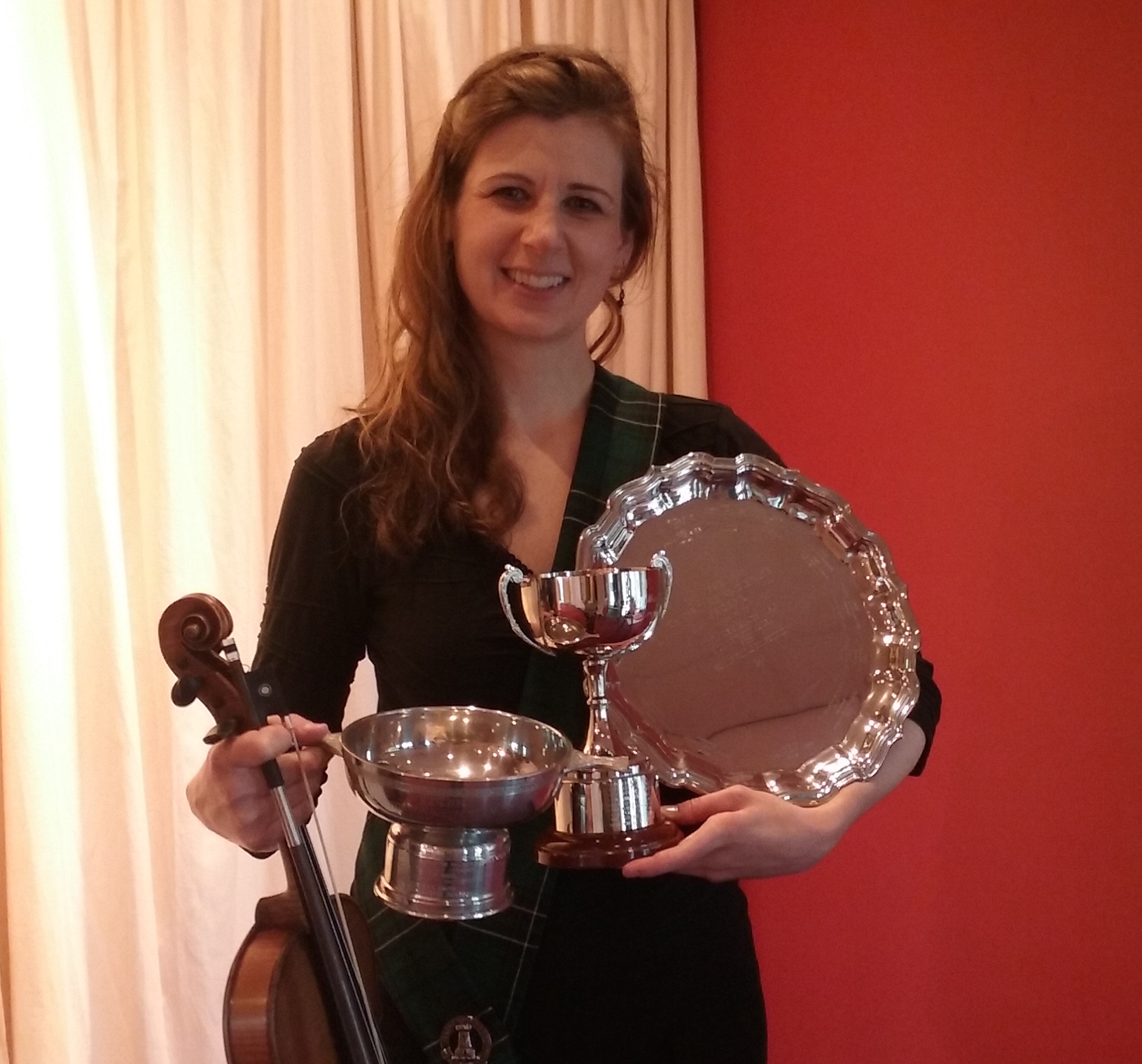 Spring Fiddling Ahead
March 27th, 2016
Kicking off 2016 in Style
January 8, 2016
Mari is the 2015 U.S. National Scottish Fiddle Champion
September 14, 2015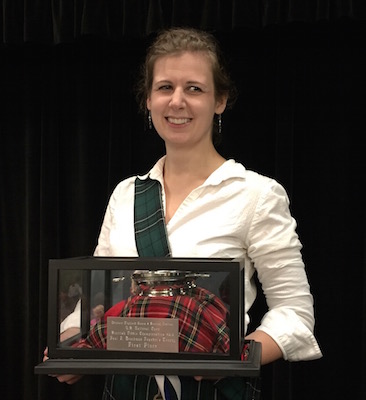 Heading West for June + Summer Fiddle Camp
May 20, 2015
Dogsled Tours and Looking Ahead to Spring in New England!
March 13, 2015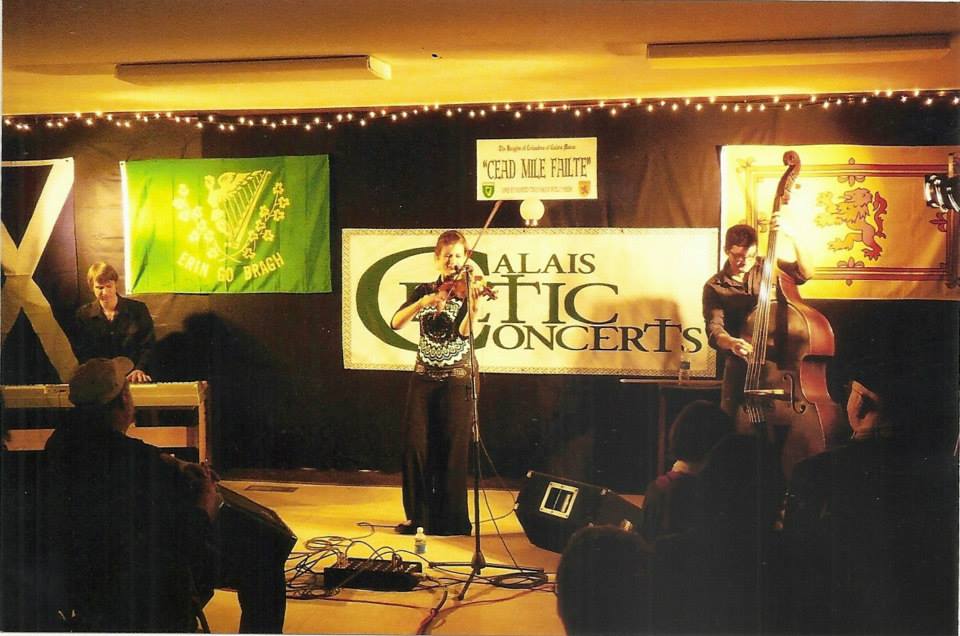 Passion for Fiddling Film
January 20, 2015
Take "FLIGHT" for the Holidays
December 5, 2014
Mari Crowned the 2014 Glenfiddich Fiddle Champion of Scotland!
October 27, 2014
Upcoming Fall Adventures
September 10, 2014
Championship News from Canada
July 5, 2014
Here's Your Chance…Learn Tunes from Mari!
June 2, 2014
"FLIGHT" IS HERE!
April 29, 2014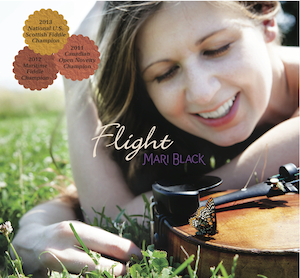 Time to Take Flight…Literally!
March 19, 2014
Tours and Kilts and Albums, oh my!
November 2, 2013
West Coast, here we come...
September 25, 2013
Introducing the 2013 National Scottish Fiddle Champion!
September 10, 2013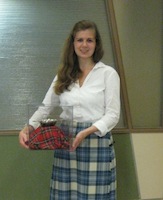 Where Did Summer Go?
August 18, 2013
A New Recording Project!
May 13, 2013
Brand New Tango CD with Orquesta Sin Trabajo!
April 1, 2013
Here We Come, Here We Go…
March 4, 2013
Dancing into Fall
October 14, 2012
Mari's Time in the Maritimes
July 11th, 2012
Happy 4th, Traveling North
July 4th, 2012
Happy 4th everyone! Mari is on the road to celebrate with a week full of fiddling, first in New Boston, NH and then in Halifax, Nova Scotia, where she will engage in a deluge of wonderful Canadian tunes, twin fiddling and --believe it or not-- her step dancing debut! Needless to say, there will be lots of practicing (read: shuffling feet around strangely) at rest stops and boarder crossings...
Fiddle Family Reunions
June 9th, 2012
Introducing ... "Dr. Black" ... ?!
May 17th, 2012
Tango Mania!
March 10th, 2012
Winter Adventures
December 30th, 2011
Jazz Drummers and Dancers and Kilts
November 12th, 2011
Live Webstream from Yale with The Whole Drum Truth, TONIGHT!
November 4th, 2011
Happy Fiddling, Happy Fall!
October 2, 2011
Greetings and Summer Catch-up
August 31, 2011